CAN YOU PASS THE TEST?
---
Are you interested in just what our students are learning ...? Here's your chance to see how YOU would do on the same tests they take at the end of the school year!

We have selected questions from our recent Semester Exams, to give you an overview of what we teach ... here are sample questions from the exams given to students in each grade, from Primary 3 through 7.


Primary 3 Exam Questions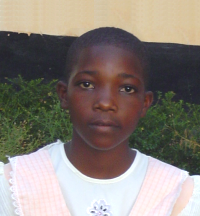 Nakiberu Hajala is 9 years old, and has just completed Primary 3. Here are some questions from her exams - which she passed, and she will enter Primary 4 next semester!


Primary 4 Exam Questions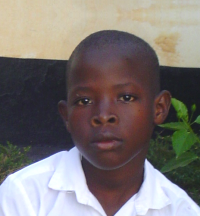 Kiberu Hamuza just completed Primary 4 - at age 8! He's very excited about moving into Primary 5 next semester ...


Primary 5 Exam Questions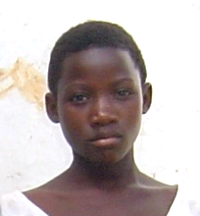 Robin Nambi, age 12, did very well on her Primary 5 exams - see how well you can do!


Primary 6 Exam Questions


By the time the students reach Primary 6, they have hopefully developed good study habits ... the difficulty is increasing, of course - and so is homework!


Primary 7 Exam Questions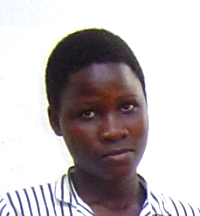 Joseph Bulyaba has graduated ...! Now a 16 year old young man, he has been a student at ELS since Primary 1 - and we are so proud of him, heading for Secondary School in Kampala! Good luck, Joseph - we'll miss you ...